Father's Day is right around the corner (June 16th). Have you gotten a gift for dear old Dad yet? Chances are, probably not, but don't worry we have a list of great gifts for Pops based on the kind of guy your old man is.
Note: All items amended with a * indicate we here at What is a Gentleman receive a commission to help keep this site running.
Daddy Dan The Sports Fan
For the Dad obsessed with sports. If you have this kind of Dad, you know it. You grew up going to games together, he likely has a man cave, and owns a bunch of unnecessary memorabilia.
Wooden 5-Layer Stadium Wall Art
Perfect for the man cave or office, this wooden 3D stadium wall art is a great gift for any sports fan Dad. They have College, NFL, NHL, MLB, and NBA stadiums as well, so regardless of which team is his favorite, they have it.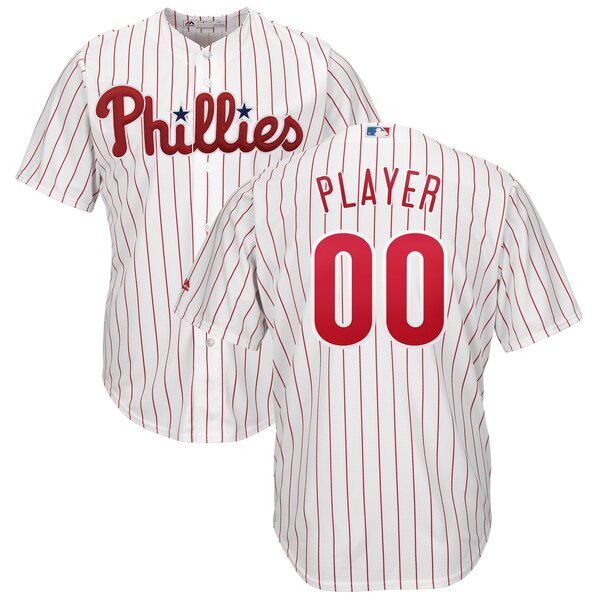 Sure your Dad already has a couple of jerseys, but do they have one with their own name on it? Likely not. Let his childhood fantasy come to life and watch a smile grow on his face before your eyes by gifting him one of these.
Harry the Handy Dad
For the Dad who fixes everything, even when it doesn't necessarily need to be fixed. This incorporates the Dad who builds, tinkers, and takes his home improvement jobs seriously.
Link2Home Power Cord Reel
A must have for the handy Dad. This 80ft cord reel makes home improvement work set-up and clean-up super easy. It has 4 grounded outlets, a thermal auto shutoff and is designed to be super easy to reel up, carry, and stow.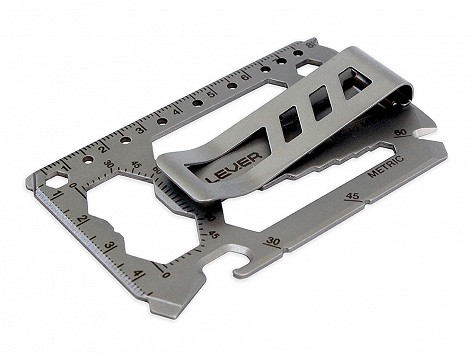 Give your Dad an edge against the everlasting task of home improvement with a multi-tool that fits in his pocket. This credit card sized tool has 40 different functions including a bottle opener, flat head, and knife edge- allowing him to just go into his pocket, not the garage, for quick fixes.
Gary The Golfer
For the Dad that spends his free time at the driving range, always suggests mini golf when the family is together, and watched every minute of the Masters this year.
Chances are your Dad got super stoked when he saw the Tiger comeback, so gift him the shirt Tiger won in, that weird almost-polo that no one is sure they like, but definitely want.
Most guys have the putt returner for their living room, but what they don't have is a fun game that lets them practice their chipping. If your Dad is an avid backyard gamer and in love with golf, this is the best thing you could ever get him.
Do you have any other great ideas for Dad? Help out your fellow gent in the comments below.